Captivate your audience with the art of visual storytelling. As a photographer, filmmaker, designer, or just someone who appreciates the art of narrative, your ability to convey emotions and messages through imagery is critical. Enhance your storytelling finesse by delving into valuable techniques and tips in this article. Elevate your visual storytelling and connect with your audience in meaningful ways.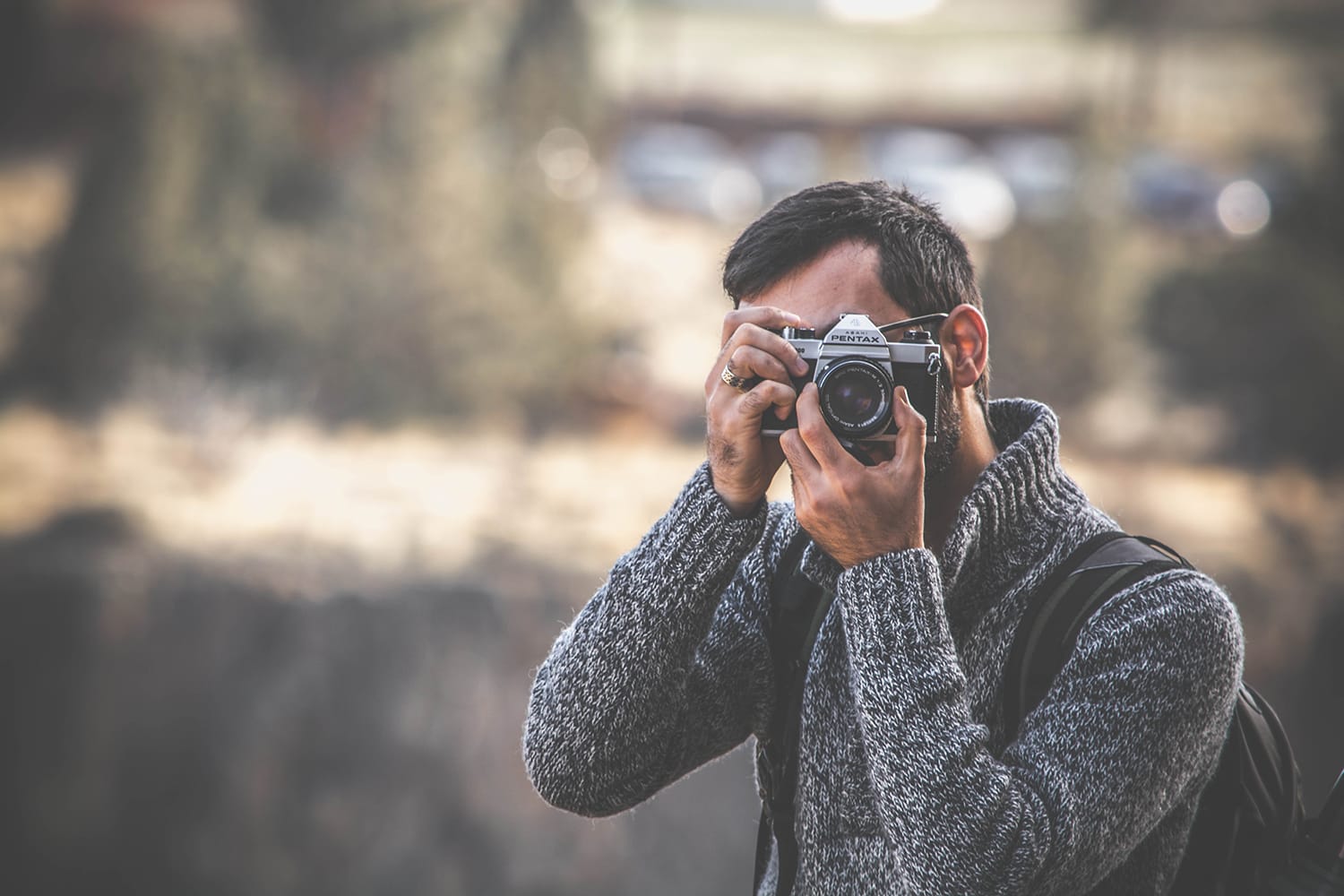 1. Composition and Framing
Composition plays a vital role in visual storytelling. It involves arranging elements within the frame to create a visually pleasing and meaningful image. Consider the rule of thirds, leading lines, symmetry, and balance to guide the viewer's eye and evoke a desired emotional response. Experiment with different angles, perspectives, and framing techniques to add depth and visual interest to your story.
2. Lighting and Mood
Lighting sets the mood and atmosphere of your visual story. Explore natural light, artificial lighting, or a combination of both to create the desired mood. Consider the direction, intensity, and color temperature of light to evoke specific emotions and enhance the narrative. Use shadows, highlights, and contrast strategically to add depth and dimension to your images.
3. Color and Tone
Color and tone play a significant role in visual storytelling, as they can evoke specific emotions and convey a particular message. Experiment with color palettes that align with the mood and theme of your story. Consider the psychological impact of different colors and how they can enhance the narrative. Pay attention to color grading and tonal adjustments during post-processing to achieve the desired visual impact.
4. Visual Hierarchy and Focus
Guide your audience's attention and establish a visual hierarchy within your composition. Use techniques such as depth of field, selective focus, and leading lines to direct the viewer's gaze and emphasize key elements of your story. Create a focal point that draws attention and conveys the intended message or emotion.
5. Narrative Flow and Sequencing
Consider the sequence of your visual story to create a cohesive and engaging narrative. Plan the order in which images or frames are presented to evoke curiosity, build suspense, or convey a specific message. Explore techniques such as establishing shots, close-ups, and transitions to guide the viewer through the story and maintain their interest.
6. Symbolism and Metaphor
Incorporate symbolism and metaphor into your visual storytelling to add depth and layers of meaning to your images. Use objects, gestures, or visual elements that represent abstract concepts or emotions related to your story. These symbolic elements can evoke powerful associations and create a deeper connection with the audience.
7. Human Connection and Emotion
Create images that evoke an emotional response and establish a connection with your audience. Capture authentic moments, expressions, and gestures that reflect the human experience and convey the intended mood or message. The ability to evoke emotions through visuals is a cornerstone of effective visual storytelling.
8. Storytelling in Different Mediums
Visual storytelling can take various forms, including photography, filmmaking, graphic design, and illustration. Consider the unique characteristics of each medium and explore how they can be used to tell your story most effectively. Adapt your techniques and approaches to suit the specific medium and leverage its strengths.
Mastering the Art of Visual Storytelling
Achieving excellence in visual storytelling involves honing your skills through diligent practice, experimentation, and sharp attention to detail. Discover your individual style and voice as you explore various techniques and narrative approaches. Constantly seek inspiration from other visual story pioneers by thoroughly analyzing their work and incorporating their techniques into your own. Remember that each story is one-of-a-kind, and discovering your distinctive creative expression is a journey worth taking.
Unleash Your Creative Potential
Visual storytelling is a timeless and versatile medium that can open doors to endless creative possibilities and connections with your audience. Whether through honing your skills in composition, lighting, color, narrative flow, or emotional impact, visual storytelling offers a powerful vehicle for conveying meaningful stories that resonate with others. So why not embrace the art of visual storytelling, and unleash your imagination to create compelling and impactful visual stories?